About Us
The core team of four people in the expertise consultancy group have been working together since early 2000.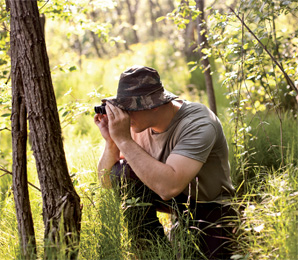 In all cases the staff have worked in both large and small business and bring a wide array of competencies based on "direct business management experience". They have developed the support services over time with a focus on lean processes to provide the right evident to inform management decisions.
Our support services vary but are linked by a common set of values and principles and a commitment to quality. The focus on quality manifests itself in the experience of our staff as well as the diligent follow-up and quest for perfection.
Another unifying theme is our strong belief in realising the potential in both organisations and people. This has led us into work with companies looking to optimise business practices as well as our work in the personal development sector. We are keen followers of the concept of investing in staff and developing potential; whether the focus is interpersonal skills, management skills, coaching skills or learning a new technique. It sounds cheesy, however every organisation and individual is unique and we need to personalise the support for them to be effective. Our team continue this process beyond the design into the delivery where they flex their delivery style to the group and individuals.
Our strength lies in putting the right people with the right skills, equipment and learning environment in front of your group.
Our Companies

More