Our Companies
The ECG Business Model is centred on an aspiration to create an environment or atmosphere in which small, specialist companies could successfully develop alongside the core ethos of ensuring that staff are motivated to deliver exceptional, high quality programmes and courses.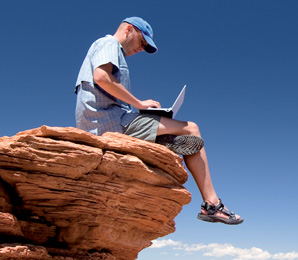 expertise consultancy group (ECG) provides an atmosphere capable of sustaining development. A central 'hub' contains 'nutrient' business support services such as business and financial management, resources, office space and vehicles.
A number of 'satellite' business units orbit within the atmosphere, linked to the 'hub' by an 'umbilical cord', through which the 'nutrients' essential to maintain sustainability are drawn.
Each business unit has a clearly defined product range which it provides to the ECG client base. The different business units broadly reflect the product split from the old pyramidal hierarchy, but with increased specialisation:
About Us

More