training expertise
training expertise ltd provides integrated, training programmes for individuals and organisations that operate in both remote and urban environments.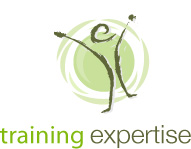 Our strength lies in our trainers who are experts in their field and use innovative teaching techniques and can adapt the trainer to the client's needs.
Some of the courses that we offer are:
First Aid training for outdoor or wilderness environments
HSE First Aid training
Driver training
Incident management training
Crisis Team training
Travel Safe training
Risk assessment training
Outdoor qualifications
Technical support for training events
Contact training expertise
We offer open courses for individuals or bespoke courses for your organisations.
Facebook
Our Companies

More