Links

ECG is proud to be supporting the Olympic Atlantic Row.
Mick and Andrew will rowing across the Atlantic from West to East (the wrong direction) in 2012 and will then be following canals and rivers to the Olympic Site in London! ... More Info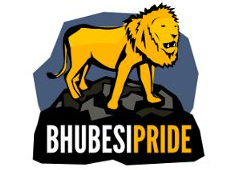 equip me and training expertise are supporting the Bhubesi Pride Project.
Bhubesi Pride's work involves a team of highly qualified coaches and teachers driving through Africa during six-month missions, delivering mass participation rugby, sports and education programmes in schools and street communities in ten African countries ... More Info
Our Companies

More